The New Year is here and with it come the usual challenges
Are you:
Feeling stressed out?
Lacking motivation?
Needing more TLC?
Managing winter and seasonal affective disorder?
Suffering from low self-confidence and a harsh inner critic?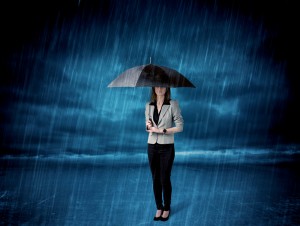 Don't fight the old but bring in something new this year
Join me and my friend and colleague Sahaj Durnin this January for a four part webinar series for lawyers aimed to help you:
Boost your self-confidence
Build up your resilience
Boost your mental clarity
Establish positive self care habits
Manage stress with ease
The four-part webinar series will run over four consecutive Saturday mornings from 8:30 am to 9:30 am (Pacific) on February 3, February 10, and February 17, February 24 2018
Each class will feature live video presentations and time for discussion. Each class will be recorded and available for watching later if you are unable to attend. You will receive additional resources and a series of practices to action during the days between sessions.
More information on the course will be added here by January 12 including more specific information about course curriculum.
To register:
This link will take you to our on-line registration form.

About our presenters:
Allison and Sahaj are good friends who wanted to come together to create a program to help lawyers manage their careers powered by self-confidence and inner ease.
Allison Wolf is lawyer coach with Shift Works Strategic and founder of the blog lawyerwithalife.com. Drawing on twenty years as a legal marketing professional and thirteen years a certified executive coach she helps lawyers build successful and fulfilling legal practices. Her mission is "to help make law a career lawyers recommend to their children." She works with lawyers from across Canada and the US.
Sahaj Durnin is an inner peace coach and can be found at SahajDurnin.com. For over twenty years she has been dedicated to helping people access inner peace in their lives through massage therapy, as a yoga instructor with her own studio, and as a human resources manager for a large organization. Her mission is "to empower professional women to establish a foundation that sets them up for success each and every day."
Cost:
Early Bird Registration until midnight January 19
Early bird: $250/four sessions
Regular fee: $297/full registration
Our guarantee:
We are fully committed to providing you with a valuable learning opportunity. If you are not satisfied with the course we will refund your enrolment fee minus an administrative charge of $75.